Enhancing Beauty Through Art & Science
You have to go to the best to look your best. Scottsdale Plastics remains on the cutting-edge of the safest technologies and is the most prestigious option for perfectionist plastic surgery in Scottsdale. From our skilled staff to our wildly successful results you are in the best hands with Scottsdale Plastics.
Read More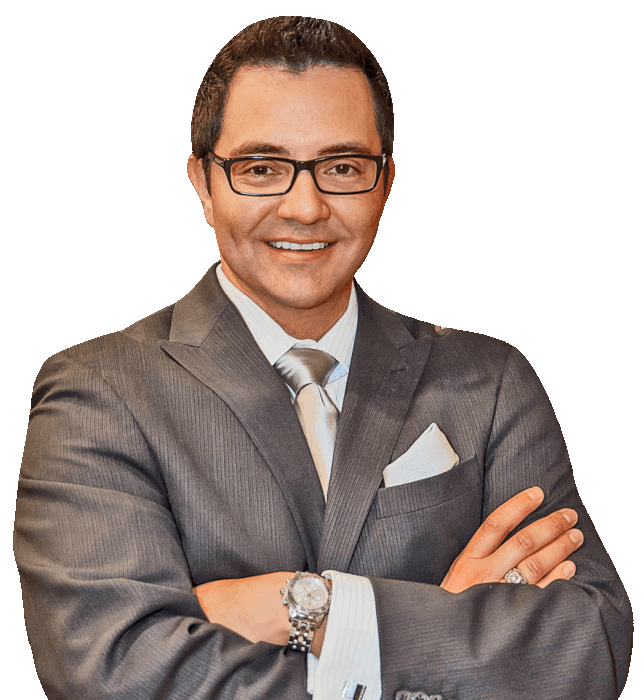 Robert G. Bonillas, MD
Dr. Robert G Bonillas MD, is a highly-sought Board Certified Plastic Surgeon, who embodies compassion and world-class surgical expertise. A master in his field with supreme taste, Dr. Bonillas' personalized service and excellent bedside manner ensures you have a smooth and safe experience from beginning to end. The atmosphere of his beautiful Scottsdale office will put you at ease as he and his staff pamper and cater to your every need.





Request a
Call back
Contact us to find out how we can help you look your very best.